Connect with your social network account
CC Member

Posts: 1471
Joined: June 16th, 2013, 10:44 pm
Steam Profile: STEAM_0:1:24936882
Location: Somewhere, U.S.A.
I love this quote a friend of mine has on his Steam Profile by Author C. S. Lewis. Thought you might like it.
word count: 23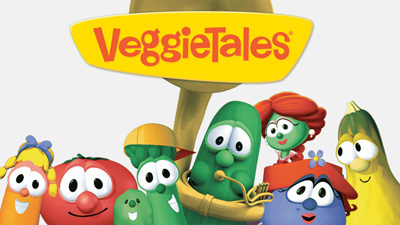 If God is for us, then who can stand against us?
---
Posts: 45
Joined: January 1st, 2009, 3:14 am
Very nice
.
word count: 2
---
Users browsing this forum: No registered users and 1 guest