Connect with your social network account
Council Member

Posts: 592
Joined: August 15th, 2014, 10:37 pm
Steam Profile: ChronicleStone
Battle.net Profile: WingedScribe#1340
Location: Roanoke, VA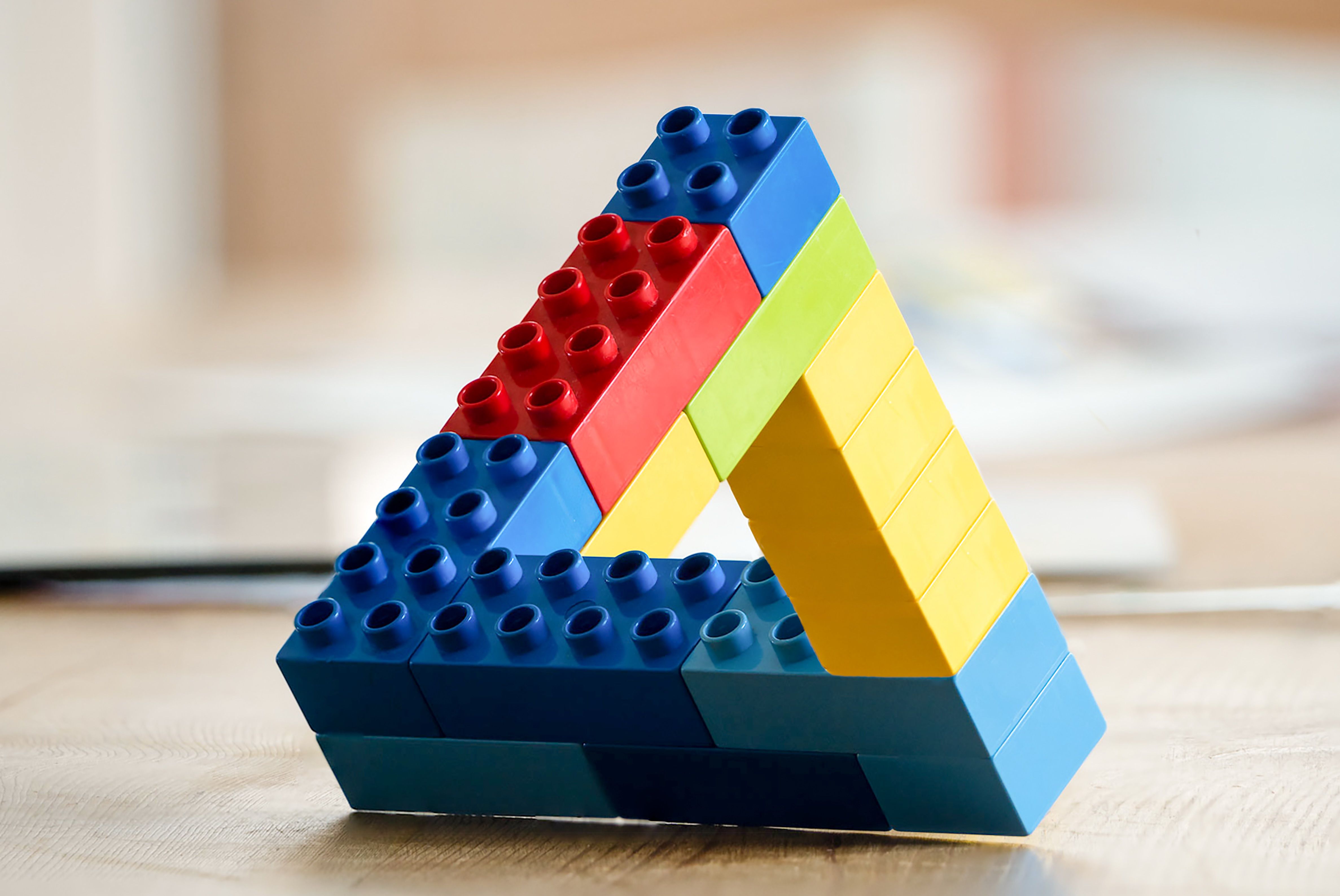 Let's talk about paradoxes.
You know what I'm talking about. Paradoxes. Dictionary.com defines a paradox as
"a statement or proposition that seems self-contradictory or absurd but in reality expresses a possible truth."
I'm sure you've seen some of these before. They can range from short little terms (like "jumbo shrimp") to larger phrases (such as "I'm just a nobody"). And while many of them are intended to be humorous or silly (like "military intelligence" or "Microsoft Works"), there are just as many that actually carry actual significance.
Here's one I'm sure we're all familiar with:
Alpha and Omega.
Or this one: the
Servant King.
Or this: the
God-Man.
No subtlety here; you guys know what I'm talking about.
Isn't it interesting how the person of Jesus Christ is the embodiment of so many apparent contradictions by who He is? Just think about those three examples above. Jesus is the
Alpha and Omega:
the first AND the last. Not simply one or the other, but both. He is the
Servant King,
the highest royalty who stepped down and became the humblest of all. He is the
God-Man:
fully divine, eternal, and omnipotent; yet fully mortal as every other human throughout all of time. Romans 5 tells us that He is the
Last Adam:
the last man from whom all other men can be born--born
again
, that is. And He is the
Lion and the Lamb,
the meekest of men, yet the mightiest being in existence.
And there are many others. But what strikes me about this is how Jesus' character is so counter-intuitive to anything worldly wisdom would consider "conventional." It's no wonder that the words of Jesus are "folly to those who are perishing, but to us who are being saved it is the power of God" (I Corinthians 1:18).
"So the last will be first, and the first last."
"Whoever exalts himself will be humbled, and whoever humbles himself will be exalted."
"Now if we have died with Christ, we believe that we will also live with him."
By all earthly standards, none of this makes any sense. The last should be last! If you're dead, then you're dead! Period! And no person who is humble can ever make it to the top! The Bible is filled with utter nonsense! How can these Christians ever expect to get anywhere following these ridiculous precepts?!
And you know what? The world is right. We can't live by dying, exalt ourselves by being humble, or anything like that. The world doesn't work that way.
Not
this
world, at least.
See, this is all possible because of one more paradox:
this world is not our home.
And these works are not our own. Our merit and value stems not from our own deeds, but from One who came before and gives us His perfect record. And because of His great acts of love toward us, we follow in His footsteps by living the same revolutionary life that He lived first.
A.W. Tozer probably put it best:
A.W. Tozer wrote:A real Christian is an odd number, anyway. He feels supreme love for the One whom he has never seen; talks familiarly every day to Someone he cannot see; expects to go to heaven on the virtue of Another; empties himself in order to be full; admits he is wrong so he can be declared right; goes down in order to get up; is strongest when he is weakest; richest when he is poorest and happiest when he feels the worst. He dies so he can live; forsakes in order to have; gives away so he can keep; sees the invisible; hears the inaudible' and knows that which passeth understanding.
So the next time that someone tells you that you're just a "backwards person" for being a Christian, thank them for the compliment. And thank your Heavenly Father that Jesus lived that backwards life first, so that, in the end, we could be restored to what we were always intended to be.
word count: 693
"But that's a house!" ~ Michael Fedora
"Always good to have a plant." ~ Ongurth
---
Very well said! This is great!
word count: 6
If serving is below you, leadership is beyond you. - Anonymous
Coram Deo, Soli Deo Gloria
---
You sound like another okay writer I know...
word count: 224
---
Council Member

Posts: 592
Joined: August 15th, 2014, 10:37 pm
Steam Profile: ChronicleStone
Battle.net Profile: WingedScribe#1340
Location: Roanoke, VA
I'll take that as an okay-pliment.
word count: 8
"But that's a house!" ~ Michael Fedora
"Always good to have a plant." ~ Ongurth
---
I needed that laugh.
word count: 4
---
CC Member

Posts: 27
Joined: November 26th, 2017, 12:53 pm
Steam Profile: 76561197964789427
Location: Vancouver, BC (Canada)
Very awesome brother! Thanks for sharing this. Halleluyah!

Matthew 10:39, Whoever finds his life will lose it, and whoever loses his life for my sake will find it.
1 Corinthians 3:18, Let no one deceive himself. If anyone among you thinks that he is wise in this age, let him become a fool that he may become wise.
word count: 60
Anyone who does not love does not know God, because God is love. 1 John 4:8
---
CC Member

Posts: 352
Joined: May 5th, 2016, 10:20 pm
Steam Profile: Kurushii Drive
Location: Northern California
Good stuff, man. Thanks for the thought-provoking words.
word count: 9
---
Users browsing this forum: No registered users and 1 guest