Council Member

Posts: 3988
Joined: November 2nd, 2008, 2:01 pm
Happy Birthday Sir!!!!
#RomansMissYa!
https://youtu.be/ea5A8wEIwIg
---
CC Member

Posts: 2226
Joined: March 9th, 2015, 9:25 pm
Steam Profile: MikeFed
Origin Profile: MichaelFedorai
UPlay Player: MichaelFedora
Battle.net Profile: MikeFed#1151
Location: East Coast, USA
Happy Birthday broman!
Arca Jeth (SW Legends) wrote:"The enemy has found me, Ulic, but the enemy knows only darkness. I know something that enemy does not… I know the Light."
---
---
CC Member

Posts: 1476
Joined: June 16th, 2013, 10:44 pm
Steam Profile: STEAM_0:1:24936882
Location: Somewhere, U.S.A.
Contact:
Great

Big

Happy

Birthday

...

Broman

and

Nstinson

! Hope it's a Great Day for both of you!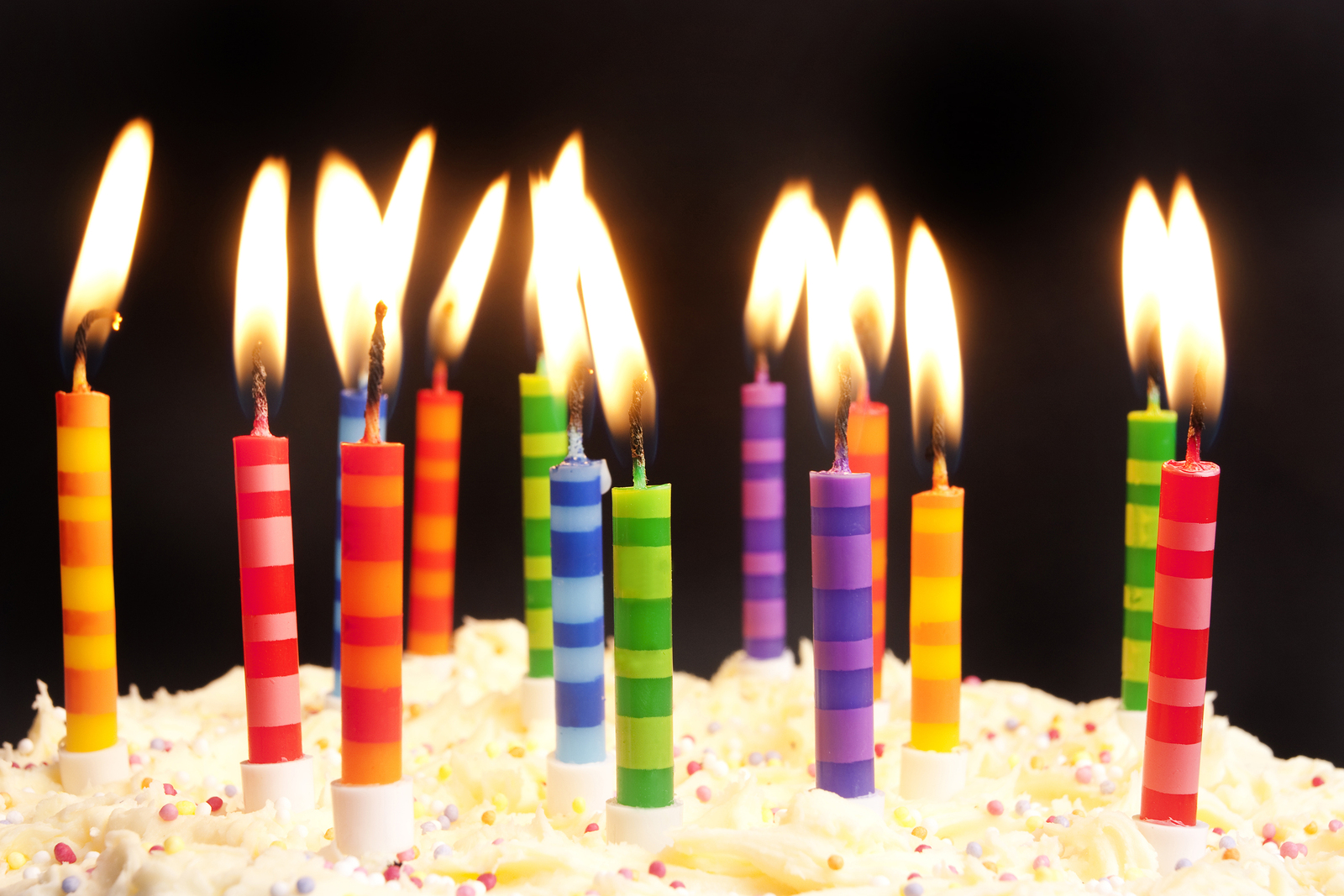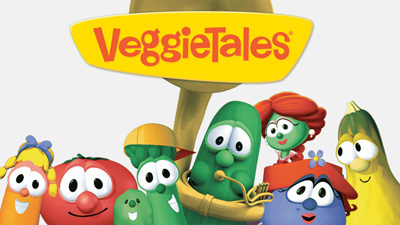 If God is for us, then who can stand against us?
---
CC Member

Posts: 1040
Joined: January 3rd, 2009, 1:32 pm
Steam Profile: broman4097
Location: Pennsylvania
Aww, thanks all - it was a good birthday. Mrs. Broman and the kiddos took care of me! Thanks for all the love here as well!

And happy birthday to you too Nstinson!
---
Happy birthday man! =) =) =)
---
---
Return to "General Discussion"
Users browsing this forum: No registered users and 3 guests