Wow, been years since I have visited the CC website...
Saw Clarance pop up on my steam friends, seeing that little avatar I made him over a decade ago...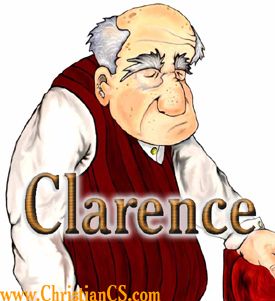 Seeing names like NeoJabez, Vivi, Globalkaos, Thamyris....
Thinking back on ACE, and seeing it still going...
Haha Man! What on earth... Guys making me feel like a old man or something!
Anywho, dont have a lot of time, got home late from work and the misses is waiting.
Ill check back latter and give you all a shout out!
Take care, God bless yall
Fish