I will absolutely include the new wallpaper in the Downloads section, and I *DO* have a basic shirt design we've used before, with the new logo in it.
But we would greatly benefit from new designs.
I'll include here what you can expect:
The new wallpaper: (Obviously this is just a first, basic version with no embellishments. And the FULL SIZE version will be on the Resources/Downloads page shortly.)
Hover Your Mouse Here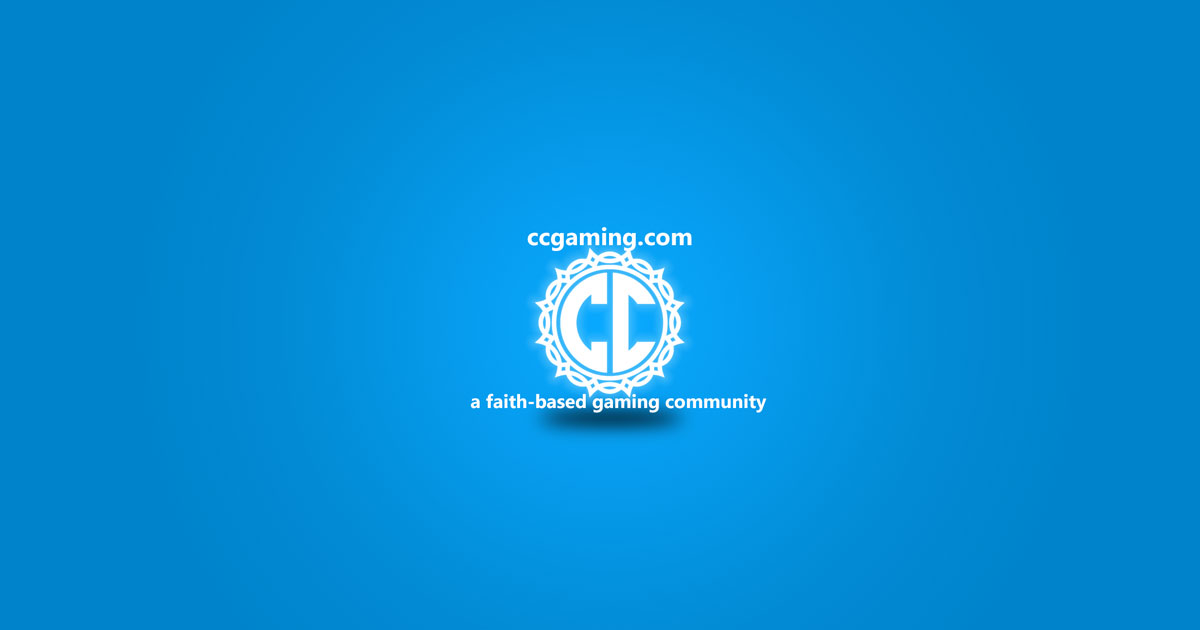 The new logo on an old shirt design looks like this:
Hover Here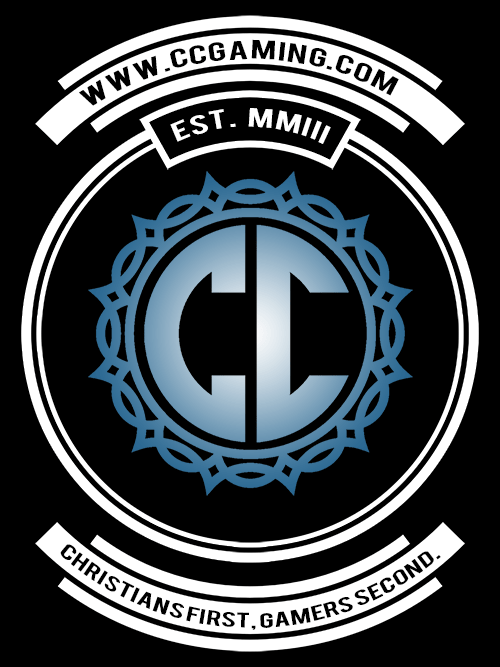 Obviously, there's room for creativity to strike. So, I'll make the logo itself available with a color palette and more, in a new graphics pack.
Please stay tuned, I'll post here when these items are ready.
Thanks for asking about this, Grizz!