---
Definitely random, sir.
word count: 3
If serving is below you, leadership is beyond you. - Anonymous
Coram Deo, Soli Deo Gloria
---
Council Advisor

Posts: 3880
Joined: February 2nd, 2005, 7:00 am
I've seen this..lol.. you have to watch almost all of it.. the good part is :40 in.. lol

OUt!
word count: 21
---
Rofl.
Also. Is Clarence allowed to post anything that isn't Word for Today?
word count: 14
---
You're right, he's gotta be breaking some sort of rule...

(I have to admit though, to be tickled at Clarence the Cross-Eyed Lion posting about a green, disco-singing, one-eyed alien.)
word count: 35
If serving is below you, leadership is beyond you. - Anonymous
Coram Deo, Soli Deo Gloria
---
NeoJabez wrote:You're right, he's gotta be breaking some sort of rule...

(I have to admit though, to be tickled at Clarence the Cross-Eyed Lion posting about a green, disco-singing, one-eyed alien.)
I got my eyes on the two of you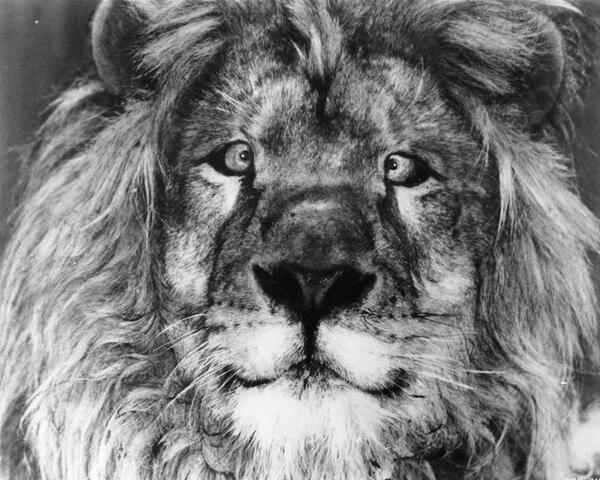 word count: 46
---
Which one's on me? The left (jumping to the right), or the left? (jumping to the right)

*(giggling maniacally)*
word count: 20
If serving is below you, leadership is beyond you. - Anonymous
Coram Deo, Soli Deo Gloria
---
---
Users browsing this forum: No registered users and 1 guest