CC Member

Posts: 66
Joined: November 22nd, 2014, 8:29 pm
Steam Profile: ShameTheDevil
Location: United States of America
Contact:
Welcome, welcome! Good to see some more new members.
---
CC Member

Posts: 61
Joined: February 26th, 2015, 8:44 am
Steam Profile: Ryvaldus
Origin Profile: Ew . . . gross
Battle.net Profile: Ryvaldus#1925
Thanks ever so much for the welcome. I hope to murder you all in game real soon!
---
CC Member

Posts: 1430
Joined: June 16th, 2013, 10:44 pm
Steam Profile: STEAM_0:1:24936882
Location: Somewhere, U.S.A.
Contact:
WooHoo! Welcome all! Fresh Meat!

mikekrnboy(Namomba)
MichaelFedora/MikeFed
CPAX11
BlueP0larBear
Hektonamus/KawaiiCrab
Jesus is Christ
BloodBought(Kferling)
SlickAl
Zedd/Guts and Gaiters
Ryvaldus
X-Phantom8-X
conconf/Billy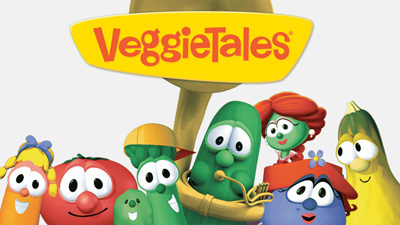 If God is for us, then who can stand against us?
---
Posts: 2201
Joined: January 26th, 2012, 5:44 pm
Steam Profile: roastbeefbandit
Formerly Known As: Lord of Akron
Location: TEXAS
Congrats! See you in teamspeak!
"Beloved, if God so loved us, we also ought to love one another." 1 John 4:11
<--If you do too, add this to your signature!
---
---
Council Member

Posts: 3921
Joined: November 2nd, 2008, 2:01 pm
Welcome all!
#RomansMissYa!
https://youtu.be/ea5A8wEIwIg
---
CC Member

Posts: 14
Joined: December 27th, 2014, 6:28 pm
Steam Profile: X-Phantom8-X
Awesome! Thanks everyone!
I'll be joining in on the Thursday Bible studies from time to time when I can.
Have a great day, and a great Easter y'all!
Game on!
---
---
---
Return to "New †<CC>< Members"
Users browsing this forum: No registered users and 1 guest