Connect with your social network account
CC Member

Posts: 1471
Joined: June 16th, 2013, 10:44 pm
Steam Profile: STEAM_0:1:24936882
Location: Somewhere, U.S.A.

THE STEAM AWARDS run from DEC 21 - JAN 4. Players vote on the Winners for each category. Today when I logged into Steam it said the Award Classification for today was the Labor of Love Award. Team Fortress 2 is one of the Nominations for this Award! Log into Steam and Give Team Fortress 2 a Vote!

This is the Description of the "Labor of Love" Award...



"This game has been out for a while. The team is well past the first unveiling of their creative baby, but being the good parents they are, these devs continue to nurture and support their creation. This game, to this day, is still getting new content after all these years."




Help Team Fortress 2 have a Chance to Win!
word count: 126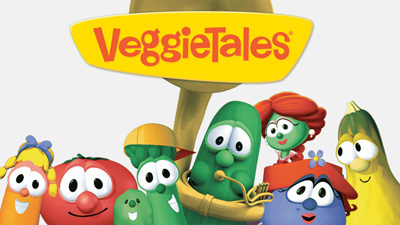 If God is for us, then who can stand against us?
---
Users browsing this forum: No registered users and 2 guests