Connect with your social network account
Posts: 18
Joined: September 10th, 2016, 1:05 pm
Steam Profile: afgncaap5
Battle.net Profile: CraterLabs#1790
Location: The Crater
Contact:
So, on Thursday I learned about the fate of the server! That was kind of a shock to me. I mean, I get the reasoning, but still. That server's always kinda been my "Cheers" on TF2, I guess; place I could go and, when it had people, it'd be homey.

So, uh... yeah, not much more to say here. I'm gonna miss it, and miss it a lot. We'll still have the ToJ Tuesdays, and that's awesome, but eras ending are always weird.

One way or another, here's to all the many senseless deaths and mercenary explosions that await us after the closure! I'm sure wherever we're bein' mercs, it'll be awesome.
word count: 121
---
CC Member

Posts: 1471
Joined: June 16th, 2013, 10:44 pm
Steam Profile: STEAM_0:1:24936882
Location: Somewhere, U.S.A.
I'll toast to that!
word count: 5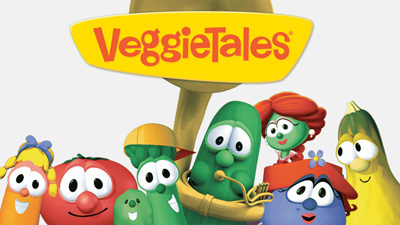 If God is for us, then who can stand against us?
---
Users browsing this forum: No registered users and 1 guest