Connect with your social network account
CC Member

Posts: 557
Joined: January 18th, 2016, 4:17 pm
Steam Profile: Hudbus101
Location: Central Florida
Contact:
With the imminent shutdown of our old standby, I've been looking into what it would take to host a TF2 server myself. However the method I'm looking into isn't quite conventional.
The current tech team is more than welcome to offer their input on this idea as I'm not 100% certain if this would work.
In short,
I am looking to host a server on my existing website.
More specifically, I'm trying to make use of my hosting company's remote desktop access to setup and run a vanilla TF2 server. (With the exception of SourceMod, once I learn that.) As of right now this server would be personal, and would not include CC branding, but would have a similar ruleset.
I would be paying for this out of my own pocket, as it'd be using the same server as my website.
This is still in the planning phases, but I hope to mess around with it more this week, if my schedule allows it.
Thoughts?
word count: 172
---
CC Member

Posts: 1471
Joined: June 16th, 2013, 10:44 pm
Steam Profile: STEAM_0:1:24936882
Location: Somewhere, U.S.A.
You've got a lot of initiative!
However, I think an easier route would be to apply to become an Admin for the Toj. Clan. They already have a Server that is established and has similar rules set up as the Fish that would be FREE to you. Also, they only use their Server on Tuesday nights. Any other time you go on that Server you could use Admin to have some fun on there - plus you would have access to a myriad of custom maps too! I don't think you'll get much Tech Support to help run your own Server seeing that the Fish Server had trouble just staying updated for one night a week events. Best of luck with whatever you decide to do! I'd talk to The Mighty Gerbil if you're interested in the Admin idea.
word count: 143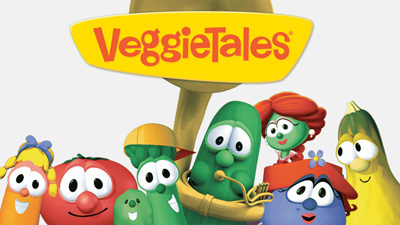 If God is for us, then who can stand against us?
---
If your webhost package is on a shared host, it's usually against their terms of service to run a game off of it.

If you have a dedicated package, there might be a little more leeway, but if you have metered bandwidth in any form, you are stuck.

Honestly, if it was that easy, everyone would do it, right?

I think Peek has the right idea, just promote and use TOJ's system.
word count: 74
If serving is below you, leadership is beyond you. - Anonymous
Coram Deo, Soli Deo Gloria
---
Users browsing this forum: Google [Bot] and 2 guests