Posts: 1334
Joined: August 7th, 2009, 5:51 pm
Steam Profile: KingSteve032
Location: Virginia Beach VA
Contact:
Welcome back the SURF Server! It still needs some tweaks but other than that it's up and back!
Have Fun!
word count: 21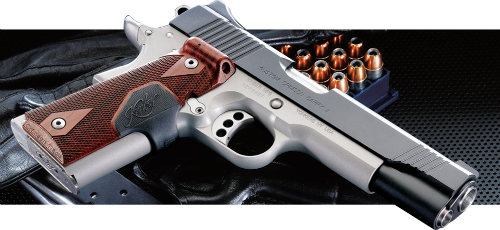 He said to them,"...if you don't have a sword, sell your cloak and buy one."
Luke 22:36
---
CC Member

Posts: 231
Joined: January 23rd, 2012, 6:19 pm
Steam Profile: gorosoki
Location: Eastern Montana
Gorosoki Tested and Approved!!!!
word count: 4
---
CC Member

Posts: 6580
Joined: November 18th, 2008, 1:12 pm
Steam Profile: STEAM_0:0:9248565
Location: ::1
Contact:
This interests the shadowsbane.
[ Post made via iPhone ]
word count: 8
---
Users browsing this forum: No registered users and 1 guest