Connect with your social network account
can we please remove nuke from casual and add the de_nuke_ve as well as de_mirage
word count: 18
If

If you can fill the unforgiving minute
With sixty seconds' worth of distance run -
Yours is the Earth and everything that's in it,
And - which is more - you'll be a Man my son!

-EnTfy
---
Posts: 1334
Joined: August 7th, 2009, 5:51 pm
Steam Profile: KingSteve032
Location: Virginia Beach VA
Contact:
Are those custom maps?
word count: 4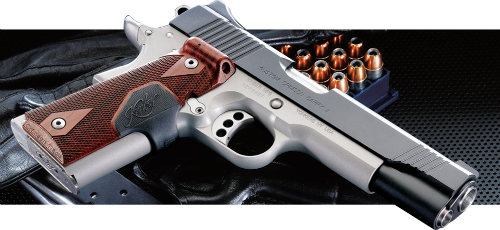 He said to them,"...if you don't have a sword, sell your cloak and buy one."
Luke 22:36
---
Yes but they are the competition maps that are played in the leagues.
word count: 13
If

If you can fill the unforgiving minute
With sixty seconds' worth of distance run -
Yours is the Earth and everything that's in it,
And - which is more - you'll be a Man my son!

-EnTfy
---
CC Member

Posts: 1014
Joined: January 1st, 2009, 7:57 pm
Steam Profile: N1tr0us
Origin Profile: Nitrous1984
UPlay Player: Nitrous217
Battle.net Profile: LeoKinz
Location: Toronto, Canada
umm is there a reason i can't connect to the server we got?? Tried connecting via console and she wouldn't start...
This is what i get...


] connect 64.182.65.84
Connecting to public(64.182.65.84:27015) ...
1235.142: Sending UDP connect to public IP 64.182.65.84:27015
Invalid GetHostVersion(), expecting 12131, got 12003
Unknown command "joingame"
word count: 60
---
Tech Support

Posts: 1410
Joined: November 19th, 2010, 11:27 pm
Steam Profile: STEAM_0:0:33419077
Yet another server update Valve didn't tell us about
word count: 10
---
Users browsing this forum: No registered users and 1 guest