Hey guys, Just wanted to talk a little bit about

DOTA 2.
So for a time when I could not play LoL I picked up an early beta key to the game called dota 2, I heard of dota (The original) and thought it would be like LoL.

And it suprisingly wasn't like LoL it's learning curve was rough and way less forgiving of your mistakes.

I played over 400 hours before picking back up LoL and then i decided to stop playing DOTA 2, but I play it every so often and if anyone else would like to start playing this even as a for fun game on the side i think that'd be good, I have never seen another christian clan have a spot for DOTA2 then again i could be blind.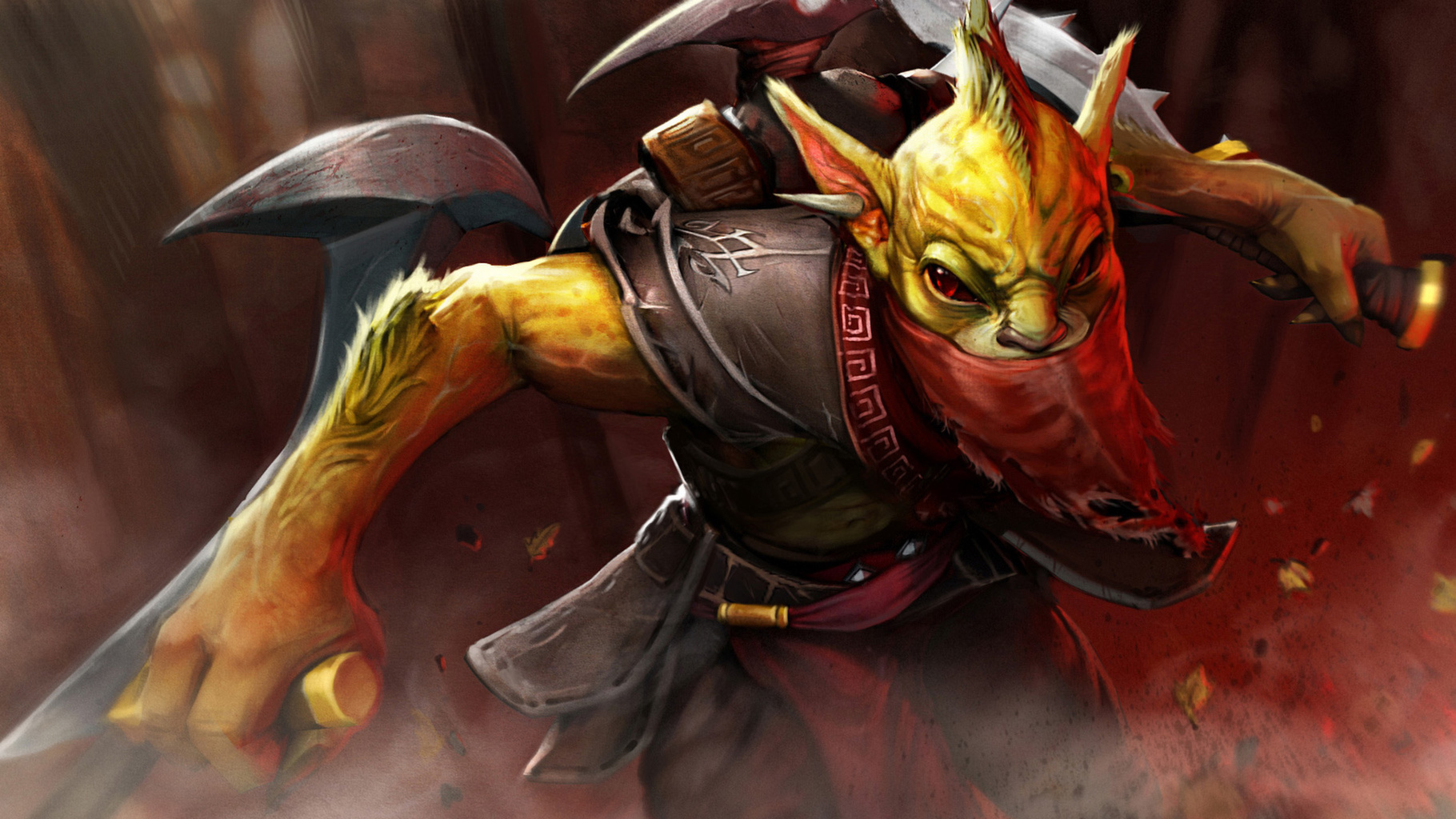 So I was thinking if I could take just a few players over to dota 2 who are interested in it, and try to get a community going in there. This is a side project I thought about over the week and wanted to share it.

I currently have pretty limited time due to the things going on, But I can get on evenings, though i need to keep most of time in LoL I'd love for CCG to have a few members reach out in dota 2.

So the goal is just to get into games, learn about dota and find people who like to play this, and when you get into a game even in solo queue, try to be friendly and helpful and get a bunch of friends and then try and talk with them about CCG, Not like a sales person...but like a casual friendly conversation.

"Hey you should check out CCGaming.com it's awesome!" - Ehhhh

or

"Hey me and a few other friends are playing some dota, want to join?"
and then from there try and be friendly talk with them and grow the player base.


Where did this idea come from?
A couple of areas,
A- I use to adore this game and it still holds a place in my heart
B- My brother recently started playing this and has begged me to play with him, I thought it'd be nice if I got him so cool friends to play with when I can't.




Pros-
Expanding CCGs reach
Creating a christian environment for the Dota scene

Cons-
I have limited time
Unsure on how many people would like to help


So all in all I'd love for you guys to help, if you'd like to help please post below.

If you want to help but have never played Dota, then do not worry everyone (Including me) who wants to help will either be rusty or just kind of new.

Here are some channels you can watch to learn more about the game-
https://www.youtube.com/user/DotaCinema
This is dota cinema on this channel you can find guides and other useful things.

WHile Dota cinema is the most educational channel and most well known here is some others -

https://www.youtube.com/watch?v=LZm03eJf4SM

https://www.youtube.com/watch?v=-9J6LVki5nU


Dendi is my hero!








So some fun facts!



All champions are free - There is no 'B' back button like on LoL - The meta is different - there are over 100+ heroes - when you die you lose gold - you can buy items while not at base (They go into your stash and then you retrive them or send the courier to bring them to you) - Skins are free! - There not skins they are parts - you can mix and match your skins - you can trade the different parts of your skins for other parts - you get skins at random for doing well in game! - this game is fun!




So there you have it, I think that I want to try and schedule some kind of meeting for everyone who wants to join for this upcomming weekend or monday or tuesday, where I will be answering any questions about the goals and more importantly how the game works and everything.

For me Dota I play a little more relaxed then I play LoL but if you invest time into Dota then it'll get to be very competetive.

Last thing when signing up I want you to include your Steam name and then we can work out a time to meet up and do some games (It cannot be saturday that day is full of stuff for me, and sometimes I can't even do that.)


https://www.youtube.com/watch?v=UjZYMI1zB9s
This is a documentary on the pro scene, I encourage you to watch it, you'd probably become a fan of Dendi like me


Add me on steam - CephasCochran (Cephas)